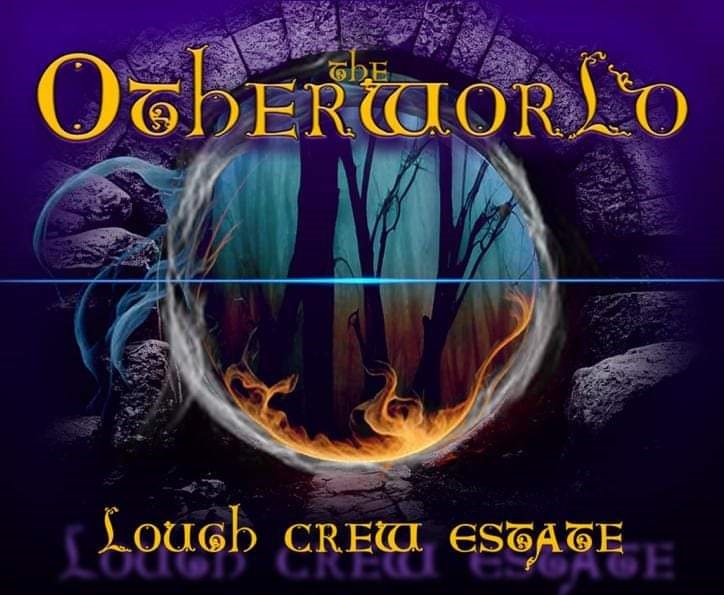 The Otherworld: Hallowe'en Spook Walks with Bartle D'Arcy
22
22 people viewed this event.
A walk through the veil of Samhain to The Otherworld celebrating the ancient festival of the dead. Set in the shadow of the 5000 year old Samhain alignment on Cairn L this is a night when spirits roam the earth and anything can happen. Each hour long spook walk is led by Private Guide Bartle D'Arcy and is an outdoor event, bring a small torch and wear suitable clothing and footwear….because you might end up wearing them forever…trapped in The Otherworld.
Suitable for all aged 8 and over.
4 nightly walks at 6pm, 7pm, 8pm and 9pm.
Tickets.
Adults €16.00 E
Children (over8) €10.00 E
Family (2&2) €48.00 E